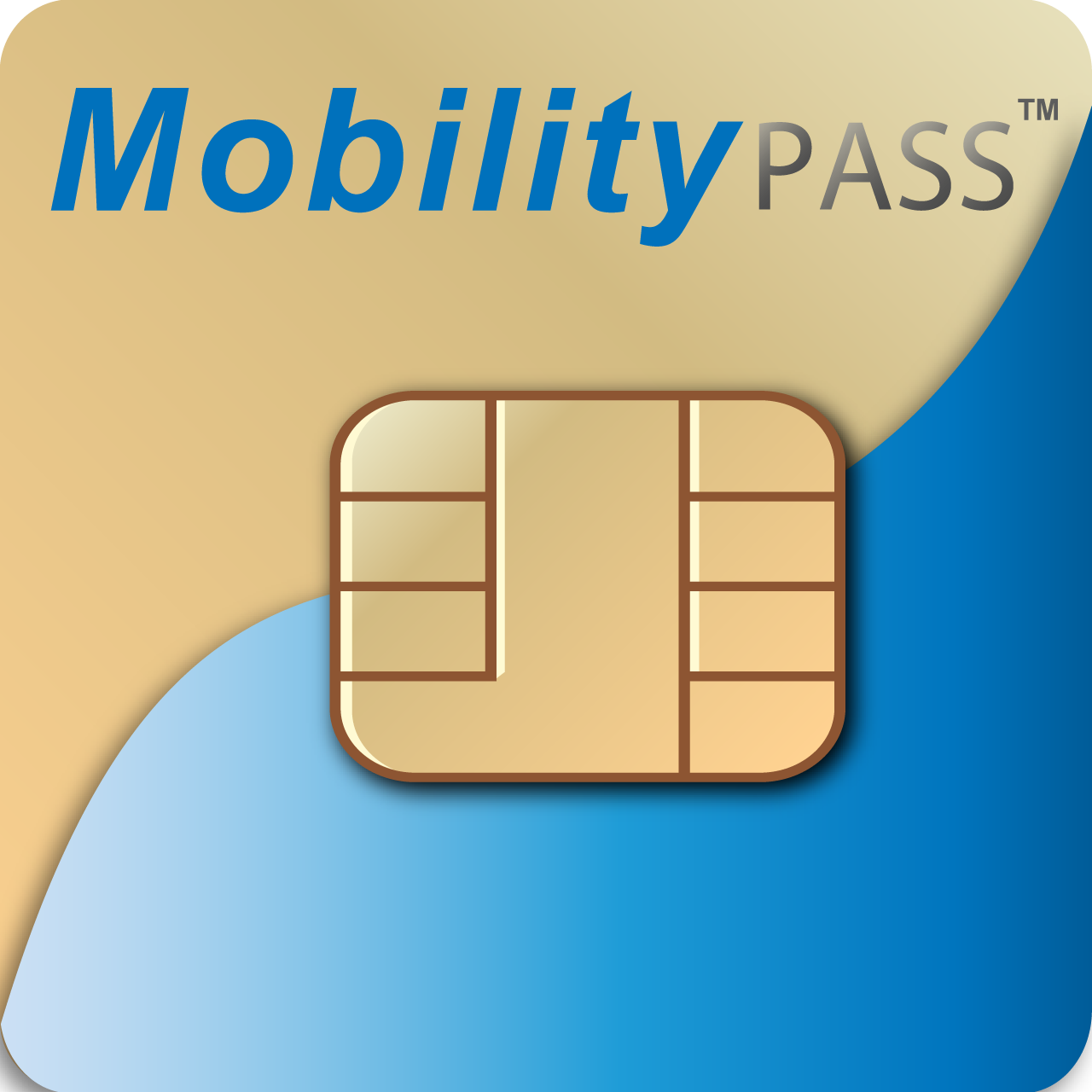 global-roaming SIM card for Montserrat


North America and Worldwide Internet
global-roaming prepaid Data plan, Call and Text services for your
phone around the world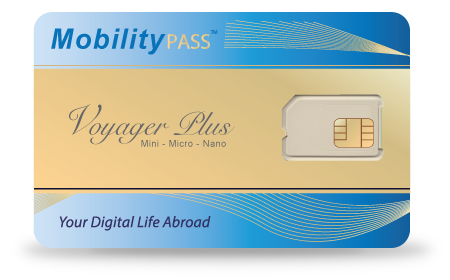 Get the global-roaming SIM card for your peace of mind!
The MobilityPass
SIM card Solution

will enhance your phone!
global-roaming Prepaid mobile data, call & text.
Stay in touch and SAVE up to 95% on charges abroad...
No contract - No commitment
Rates & Coverage
Plug & Play Data, Voice & Text
The MobilityPass global-roaming SIM Cards are Plug and Play solution for phone with helpfull add-on services for travellers.
The MobilityPass SIM Cards work with any "unlocked" devices, Smartphones, GSM, Tablets, Modems, Mifi, IoT...
MobilityPass Gives You
Including these benefits...