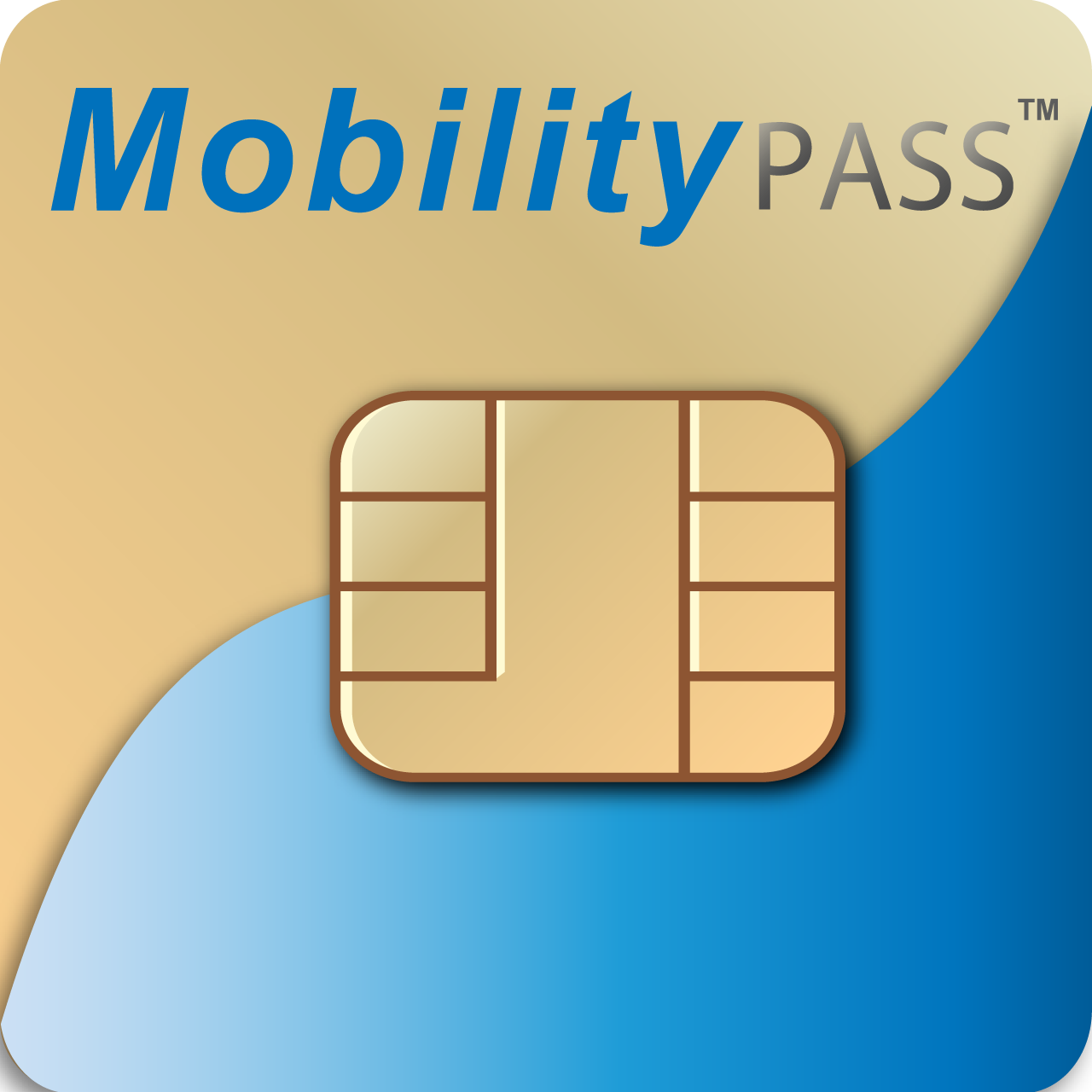 International SIM card for United States


North America and Worldwide Internet
International prepaid Mobile Internet for your
Mobile around the world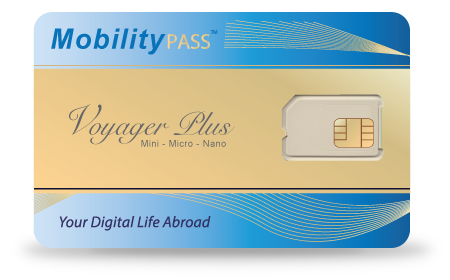 Get the International SIM card for your peace of mind!
The MobilityPass
SIM card Solution

will enhance your Mobile!
International Prepaid mobile Internet.
Stay in touch and SAVE up to 95% on charges abroad...
No contract - No commitment
Rates & Coverage
Plug & Play Data Mobile Data
The MobilityPass International SIM Cards are Plug and Play solution for Mobile with helpfull add-on services for travellers.
The MobilityPass SIM Cards work with any "unlocked" devices, Smartphones, GSM, Tablets, Modems, Mifi, IoT...
MobilityPass Gives You
Including these benefits...