International iPhone 11 Pro for Telegram
How to hide your phone number in Telegram?
It just take few minutes!
1. Get a International iPhone 11 Pro number from MobilityPass.
2. Activate or change your Telegram registration number.
As soon activated your privacy is protected, your new number act as a proxy and replace your personal number that is usually shown in Telegram .
Your personal number will stop to be disclosed to anyone over contact, social networks and phone robots.

Do you share your email address around the world ?
NO! So why should you disclose your personal iPhone 11 Pro numbers to anyone! If some one stop you on the street asking for your phone number, will you give it?
No! So why would you disclose it to unknown people over Telegram!
Keep your Numbers private!

MobilityPass International iPhone 11 Pro numbers replace your personal or business number to activate Telegram

!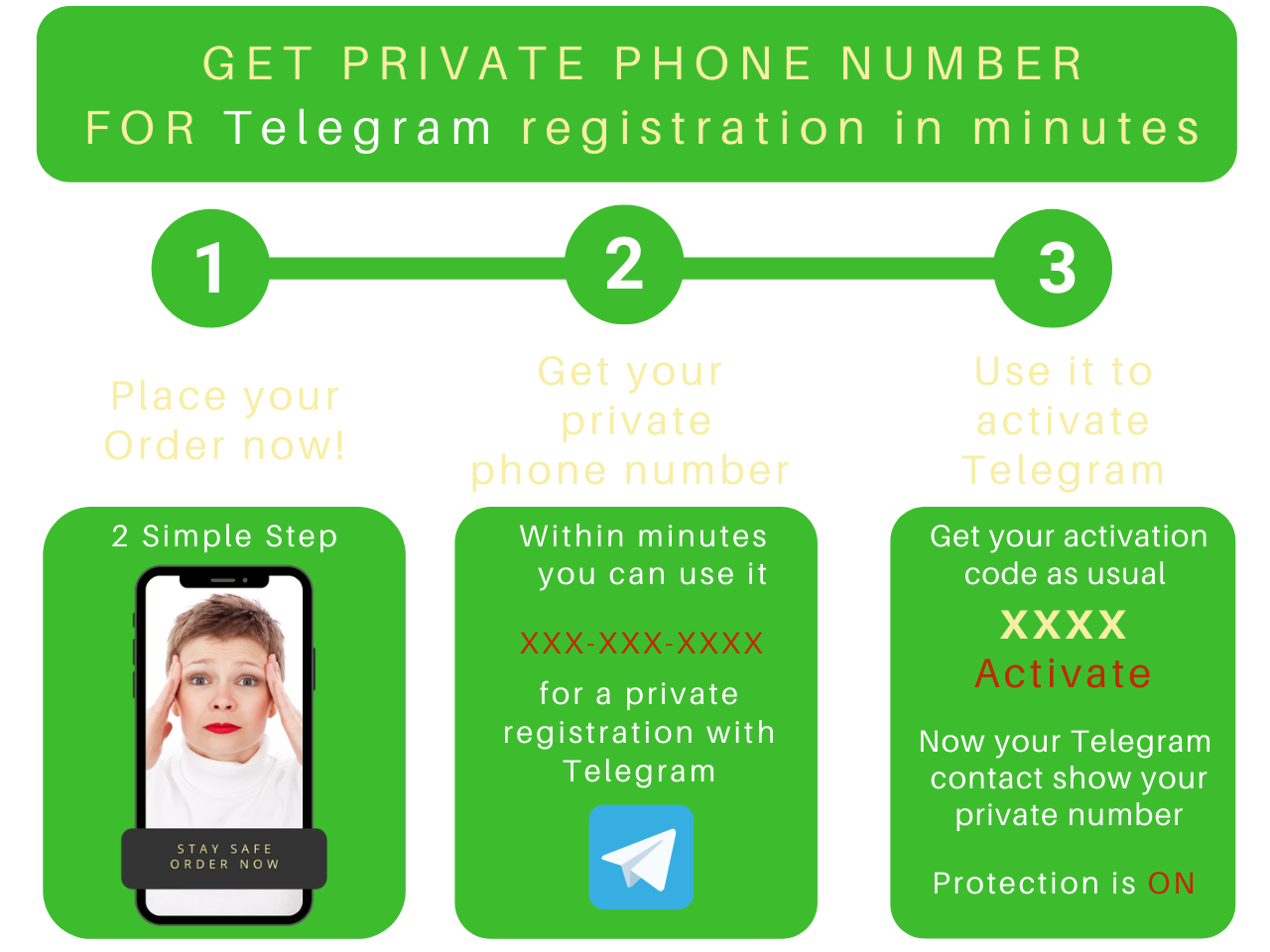 For example If your personal number is aaa-bbb-cccc,

the replacement International becomes xxx-xxx-xxxx
This is not only for you, think about your family, children and relatives!
How can I stop providing my own personal phone number all over the social network? It's simple with MasProxy iPhone 11 Pro numbers translation, in a minute you get a International number.
Secure your privacy from only

3 USD/month...
Join Now
Secure your privacy from only
3 USD/month...
Join Now