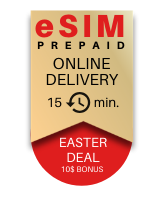 Give wings to your Samsung Galaxy Note 9 with the International eSIM
Revolution, Evolution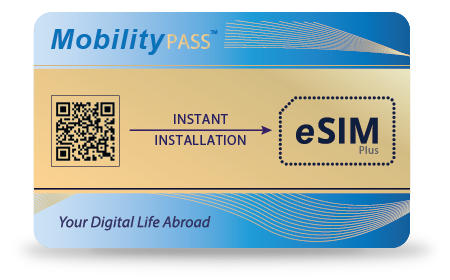 The FREEDOM of the International eSIM in United States, North America & around the world WITHIN minutes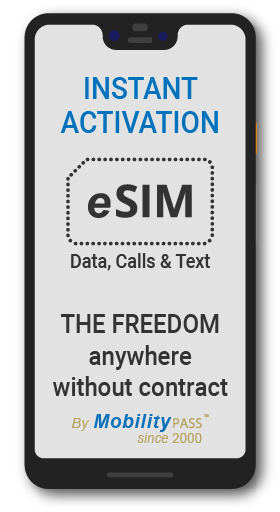 Get your eSIM instantly
The

eSIM Revolution

will fly into your Samsung Galaxy Note 9!
With eSIM you get new or additional international line for your Samsung Galaxy Note 9, for Data, Call & Text. Our eSIM works in
United States, North America & 150+ countries

through 590 top carriers at once
No need to change SIM, change networks on the fly!
Be one of the first, taking advantage of the eSIM revolution to solve your global mobile connectivity and global presence once and forever, while boosting your Samsung Galaxy Note 9 features and capabilities in United States and around the world.
Do you need one more phone number for your Samsung Galaxy Note 9, without switching SIM cards or carrying another phone?
Do you need to have different active numbers, for example one for Private and one for Business?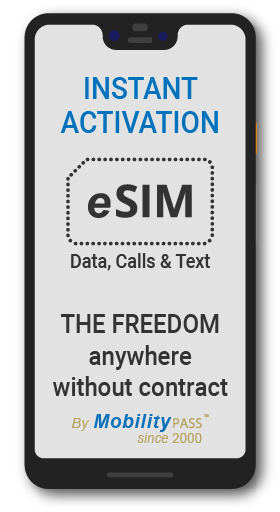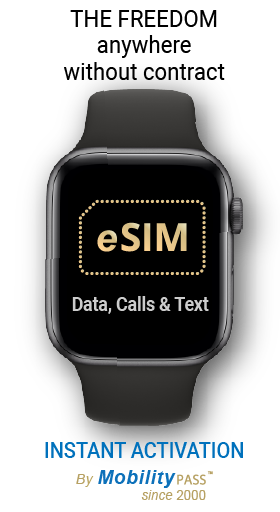 Do you need instant local Internet data connection at local rates in United States or when abroad?
Do you require to replace your existing SIM for any reason and cannot wait for delivery?
Enjoy the eSIM Revolution without contract with Pay as you Go tariffs or activate DayPass plan for fixed price and save on data and voice roaming charges in United States, , North America and worldwide! You can keep your local physical SIM inside your Samsung Galaxy Note 9 and switch between SIMs and data plans on the fly without need to physically replace your SIM.
eSIM is a BRAND NEW TECHNOLOGY implemented ONLY on the most RECENT DEVICES (phones, smart watches, tablets, etc) from major manufacturers - please check device compatibility here